..:: life's a B e A c H ! step lightly into the realm of the unknown. ::..
/* Scrolling Text script- Distributed by http://www.hypergurl.com */
Quezon - my paradise...ehem...thanks glenny for this pic.
the problem is...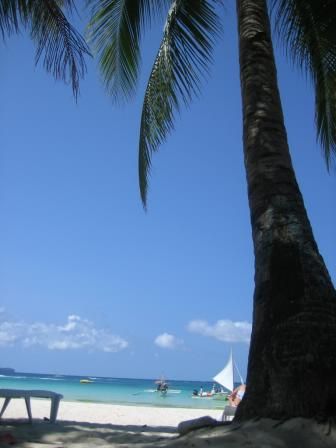 i still somehow expect to get this view each time i go outside the house or look outside my bedroom window. and i get incredibly sad each time, when i realize that indeed, i am back in noisy, polluted, chaotic manila. :(
oh, and iyah, did i say it's easier to accept this time that am back?
i was wrong. take me back to boracay please...
...::::::...
i want to be swept off my feet because i know i'm worth it...

...::::::...
..::[this is me :)]::..
AOL:
EMAIL/YM:
..::[links]::..
engrish
fontgarden
greenarcher.net
hypergurl
peyups
photobucket
pinoyexchange
..::[blog hits]::..
ana mae
annie
bern
breakup babe
chona in the city
dyanis
emma
eunice
maan
mecky
nessy's place
niligang bulagspot
odezza
one question
ria ghel
sochie
vida doo
xtiane
..::[archives]::..
2004.03
2004.04
2004.05
2004.06
2004.08
2004.09
2004.10
2004.11
2004.12
2005.01
2005.02
2005.03
2005.04
2005.05
2005.06
2005.07
2005.08
2005.09
2005.10
2006.02
2006.04
2006.05
2007.04
2008.02