..:: life's a B e A c H ! step lightly into the realm of the unknown. ::..
Quezon - my paradise...ehem...thanks glenny for this pic.
i sooo want this dress! sniff.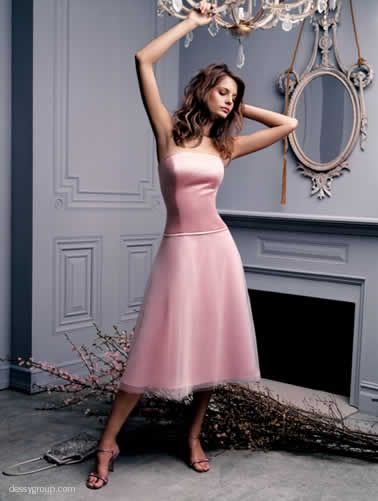 i don't know when and where am gonna wear it and how am gonna buy it...basta gusto ko sya! :)
just recently, i've developed this weird habit of waking up in the morning thinking about one of my (many) favorite foods (say, taho). and i would gladly tramp all over makati in all kinds of weather to find manong taho just so i can satisfy my craving. the other day, my friend, chix and i were talking about how much we crave champorado on cold and rainy days. it was a pleasant surprise when, yesterday, when i got to work, i had champorado waiting for me. even nicer still was that chix particularly remembered that i liked my champorado with powdered milk on top and has thoughtfully included a little container of powdered milk with her
sooprise
. and today, had she not asked me if i already ate my taho, i wouldn't have noticed the warm plastic cup of taho sitting on my desk (that's how messy my desk is. hahaha). that's two days in a row of sweet sooprises from one person. i know she doesn't read this but...
thank you chix!
.
isn't it such a warm feeling to have friends reach out to you and find any excuse just to pamper you? :) sigh...
******
last night, as marlette and i were walking towards the glorietta cinemas to watch
Princess Diaries 2
, i finally proved that what's meant to happen
will
happen whether you're ready or not.
yes. i wasn't ready. and yes. i saw
him
with his
new girl
, not once, not twice...but
three
freakin times - in different locations and before and after we watched the movie.
yes, i guess. it was meant to happen sooner than i expected.